Hi, I'm Cynthia, founder!
Speciality: relationship issues, anxiety, life transitions, adolescents and children; Board Approved Supervisor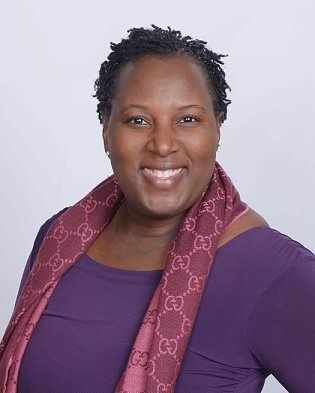 Cynthia Agyeman-Anane has eighteen years of experience in the field of social work and mental health.  Her knowledge and skills working with children, adolescents and families have shaped her empathy and compassion about meeting clients where they are.  She is passionate about therapy and truly believes everyone needs an outlet to process when life happens.  She believes regular talk therapy can be a way to live an authentic and meaningful life.  
Cynthia Agyeman-Anane, LCSW-C, is an up and coming relationship expert counselor who has been intensively trained in all 3 levels of the Gottman Couples Therapy Method, as well as the additional Gottman Method Trainings for Couples regarding Addiction Recovery, Infidelity, Trauma/PTSD, and Domestic Violence.  Cynthia loves to talk, laugh and play.  Through Conversations Create Change LLC, she is able to do all three.
Trauma/PTSD, mood disorders and depression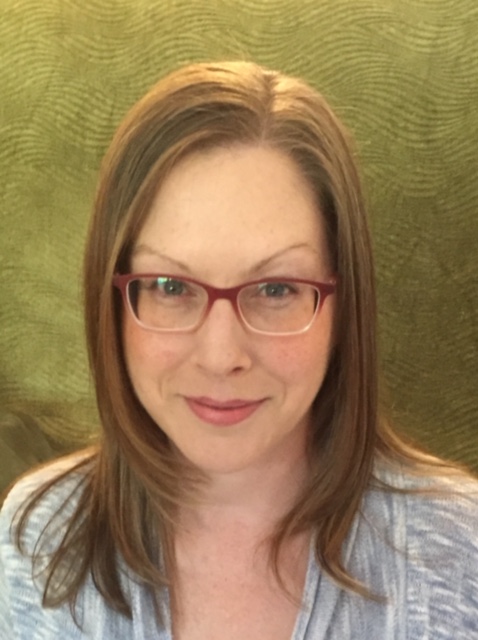 Meagan DeSilva has more than 13 years of experience in the field of clinical social work and mental health.  Her experience in this field taught her that the best way to help a person make positive changes in their life is to provide them with a safe and compassionate space where anything can be discussed, challenges can be addressed, and new strengths discovered.  She is also passionate about overall wellness and believes that nutrition, exercise, and sleep play an important role in mental health.
Meagan's work with her clients focuses on empathy, education, and information, and working together to find the solutions that work for you. Meagan's greatest reward in her work is seeing her clients make progress and improve their lives. Whether you are facing a personal crisis, a long-term mental health condition, or simply want to find the best version of yourself, Meagan will work with you every step of the way.
Speciality: Children, adolescents, depression, PTSD/trauma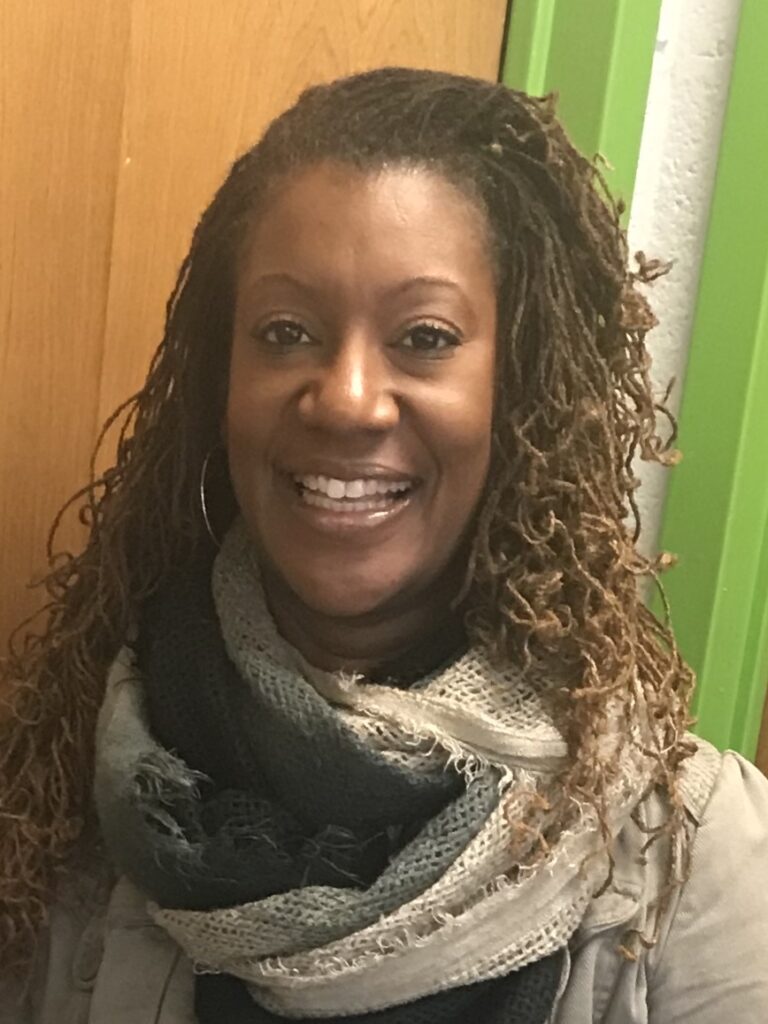 Monica Lester, Ed.D. is a Clinical Social Worker with nearly two decades of experience providing mental health services working with individuals, children, couples, families and groups. Throughout her years of providing therapy she has examined issues including substance abuse, behavior challenges, mood disorders, anger management, PTSD, neurodevelopmental, anxiety, self-image, stress, suicide, relationship and LGBTQ issues. As a Mental Health Professional, Monica takes a holistic approach to dealing with mental health and improving well-being, using a "wellness" model (as opposed to an "illness" one). 
Her strengths-based, person-centered approach allows her to highlight and encourage client's strengths.  
One of Monica's goals of therapy includes a focus on your action in the world, practicing new skills, adopting new habits, and new ways of moving in the world. She strives to create a warm and welcoming environment for clients to promote a safe space for healing. She believes the best predictor of success in therapy is rapport—feelings of trust and respect between the client and therapist; a therapeutic alliance.