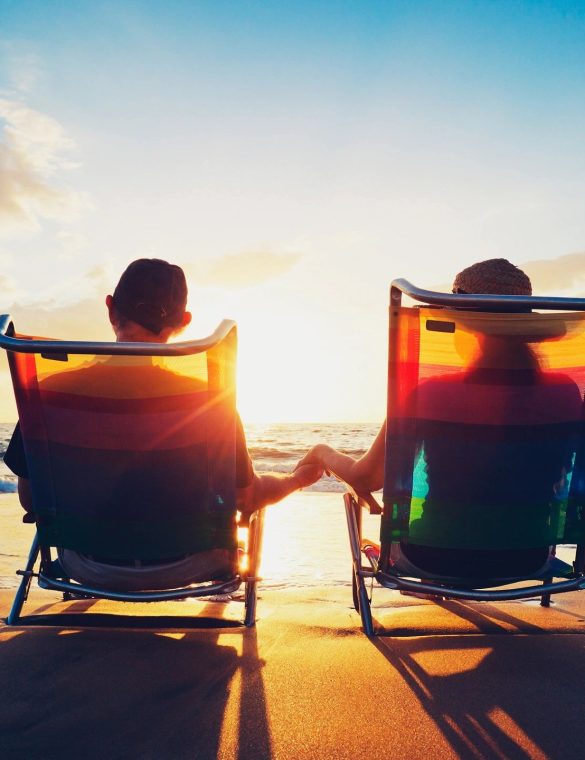 Workshop Based on Research
Research shows that on average, couples wait 2.68 years* from the first sign of problems before they seek professional help. Increasingly, couples are proactive and getting the expert guidance they need to set their relationship up for success or fix their problems before they get worse.
Good relationships don't just build themselves without daily intentional effort, and problems don't just go away, without healthy conflict and communication skills. ​
Take action now and sign up for a couples workshop! 
Register now to guarantee your spot, as space in each workshop is limited.