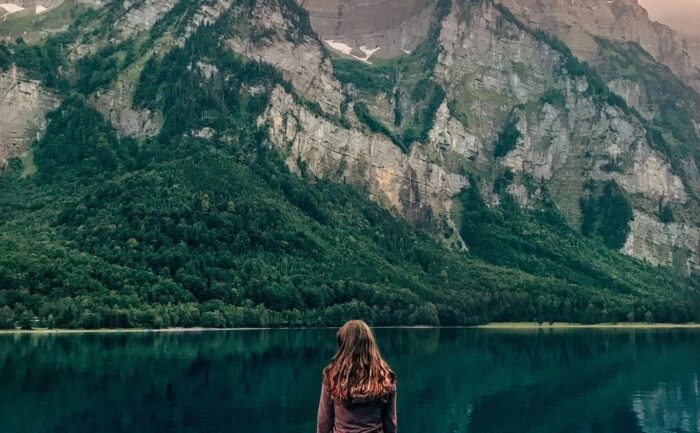 Steps to Personal Development
Here's a free resource to help you determine how to achieve your goals toward personal development.  The steps are simple and clear and effective.  
Here's a free a daily journal to help you identify thoughts and feelings throughout your day.  It will help you become more self-aware.