There's nothing like a brand new year.
It is the perfect time to create the goals you want for yourself.
Or continue working on the goals from before.
It's a new year and a new you….only when you decide.
I spent the new year watching Black Panther because I wanted to bring in the new year with a sense of purpose and intention…to be bold and great at what I am doing.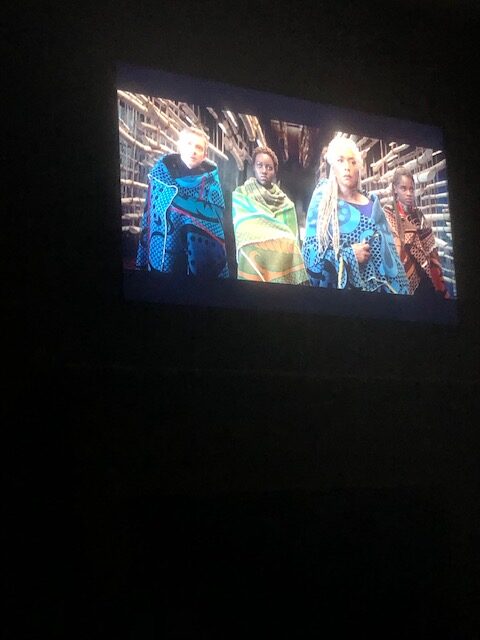 I wish the same for you this year.
Decide to make this new year all about you.